Well, I haven't done much better in being a more consistent blogger, have I?
My excuses are kind of piss poor too, or maybe not really. June was crazy, as the last weeks of school usually are. Then I was off to ISTE in San Antonio (Had a nice trip, but wasn't that crazy about ISTE this year. Maybe more on that later) before I came home and got a call for a surgery I didn't think was going to happen, and then I had said surgery and was recovering from it. Surgery wasn't that serious (deviated septum), but it did take a big chunk of energy from me. Now, I'm getting prepared to go back to school.
We have a really short summer in our district this year. Preparing for and recovering from my surgery took the majority of my July and now school starts in less than two weeks.
I have a lot of Feedly posts to read through, so I should definitely have some Read Reports coming out. Maybe I'll space them out some.
I'll admit, the animation in the Google for Ed blog post about the updates got me really good thinking that there was a way to toggle between a Teacher View and Student View, but since that doesn't seem to be a possibility, it was...
But let's talk about some of the updates that actually DID happen:
Single View of Student Work:

If you go to your Student tab, you can now click on a student and see all the assignments for that student. You can also filter that page for work that has been turned in, graded, or is missing. For someone who deals with a lot of late work from apathetic 11th graders, this is my favorite update. I think this is the one had me like...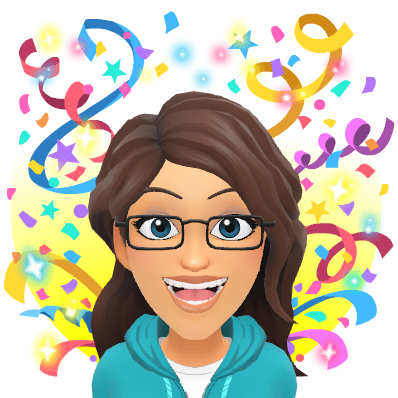 Reorder Classes:

This is the one that most people have been waiting for. You can now click and drag your classes around on the homepage to put them in any order you want. This also changes the order in which they appear on the drop down menu. This is great for those of us that want to put like classes together even if they aren't next to each other during our day. For instance, last year, I could have had my 1st and 4th period 11th-grade classes right next to each other.
Decimal grading

: Pretty sure this one is self-explanatory (If it's not, there is a link above you can use). This was only an issue for me on occasion, but sometimes you just don't want to give that full point for something, so now you don't have to.
There were 5 other Google Classroom-specific updates, but I'm kind of apathetic to them, so I don't have much to say on them (Hey look! I'm acting like an 11th-grader).
Overall, this update had me feeling verklempt.